ask·you
Peter Askew
Domain name obsessed [developer]
savannah, georgia
Current projects:
---
// Domain names are beautiful //. I quite enjoy buying them and building online projects that focus on purpose over profit.I sometimes write. Poorly? meh. I wrote an essay about onions that folks on the internet liked, so I got that going for me.I'm an Ole Miss Rebel, I'll pet cats if I see them, and small town + simple living is the life for me.🦒 ⚽ 🏀 📽️ 🖥️ 🔗 ⚫com 🤠 🧅 🎂 ❄️ 🦘 🧘 ⛲
Sold Projects:
Donated Domain Names:
'Why Not' projects:
---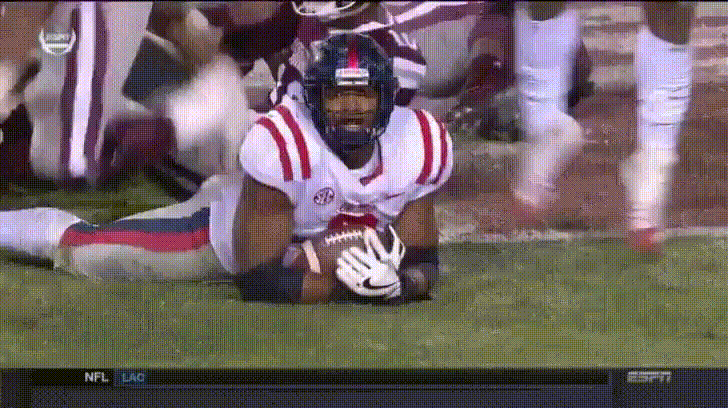 You don't really need a business idea. All you really need is a great domain name. The domain can be your business inspiration.

— Peter Askew (@searchbound) December 2, 2017
me in an article: 📰
The Dot-Com Don: Meet the Domain Prospector Turning Stray URLs Into Real Businessesme on a podcast: 🎙️
How I Sold 64,000 Pounds of Onions Online - Side Hustle Show #424Building web businesses with Peter Askew – DNW Podcast #163me in my ears: 🎶
Spotify playlist

---
" I am like an idiot, my mind is so empty. " - Lao Tzu 道德經
---
---
" It's a mystery to me
We have a greed, with which we have agreed
And you think you have to want more than you need
Until you have it all, you won't be "free"Society, you're a crazy breed "
---
" Our growth will always be contingent on our willingness to be uncomfortable "~ George Raveling
---
You should listen to :
---
now, let's get to work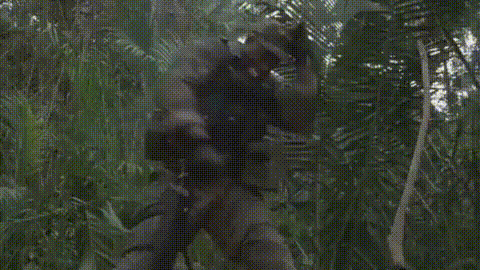 ---